The Lay Leadership Training Programs were conducted in different parts of Odisha, West Bengal and Chhattisgarh in 2019. We were able to train lay leaders through leadership training programs. It is very important to train leaders to share the gospel among the unreached people. The trained leaders are reaching more villages through social work activities.
All the lay leaders are actively taking parts in their local churches and do outreach work. They also help in the social activities with the local believers.
They also do the village cleaning with the help of the local believers. They also teach how to do plantation, kitchen garden and other social activities. The local people are getting lot of benefits through these programs.
All the training programs were conducted by Bishop Dr. Bijoy Kumar Roul, Chairman of B.I.C. Church, Odisha, Rev. Pradeep Kumar Pal, Rev. Jotham Kauri, Rev. Subash Chandra Digal, Rev. Umakanta Singha, Rev. Sujan Maity, Rev. Gangadhar Soren, Mr. Sujit Kumar Khuntia and Mr. Raj Kumar Parida. We hope and pray that Lord will help our lay leaders to be successful in their ministry.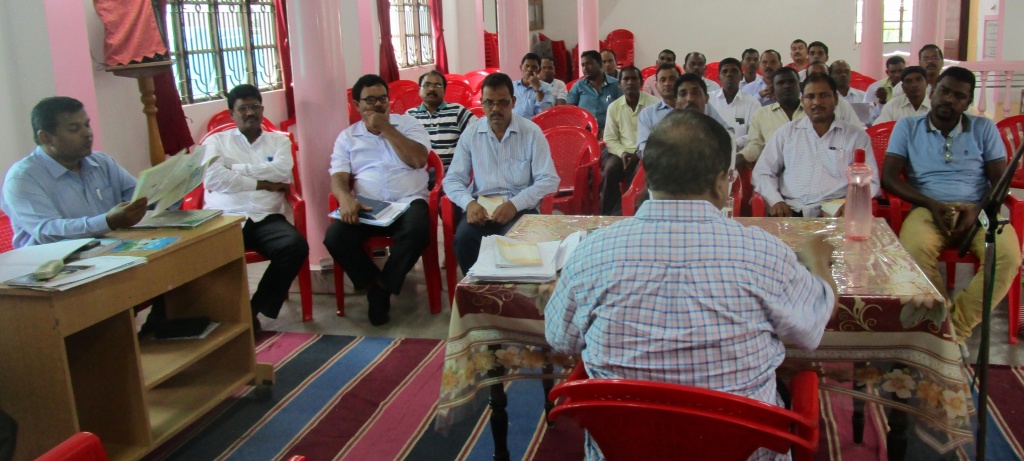 [Leadership Training Program at Cuttack, Odisha in January 2019]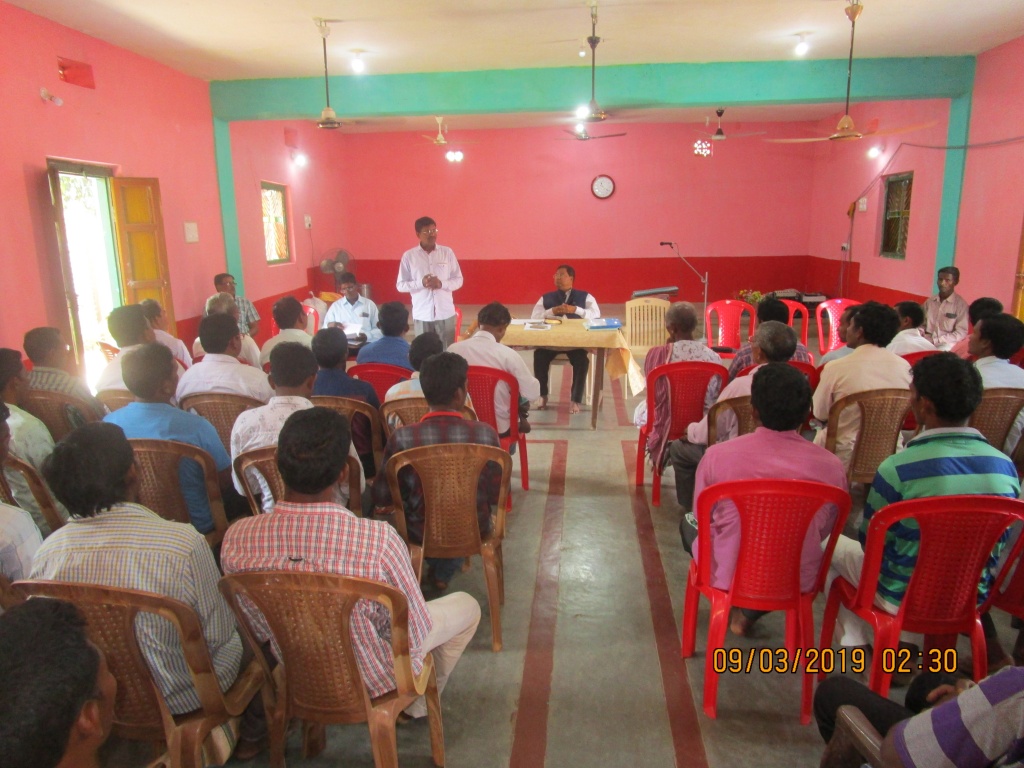 [Leadership Training Program at Gummi, Rayagada in March 2019]
[Leadership Training Program at Kumbhakoili, Mayurbhanj in April 2019]

[Leadership Training Program in Koraput Area in June 2019]